I am very glad that I came accross this topic as I am a huge fan of this theme.
Recently I have watched 2 NaturalHigh films which I marked 10/10 at JAVLibrary. Although they may be not similar to AP-176 (which is super!!!), I still decided to share.
NHDTA-542 - [Google Translator] Husband accumulated in the hospitalization of desire begins to seek a wife who came to visit and "If Shimere the curtain okay". Refused in was the wife had but it was The Return body sensitive. Catch fire even selfish husband ejaculation in Blow. Gently close immediately Saddle from behind steal the eyes of her husband can not put up with Blow ass of a man of the bed of his wife next door who had witnessed such a figure. his own upset wife also began to feel while the draw the waist.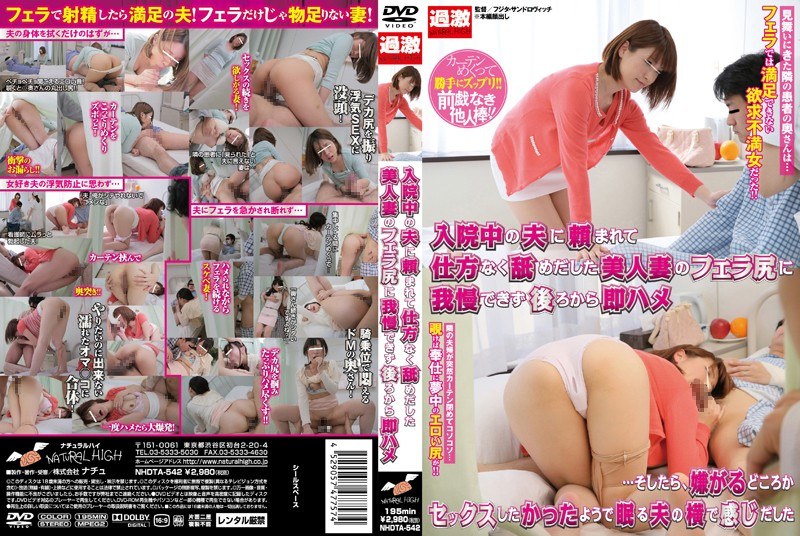 NHDTA-596 - [Google Translator] Came to sympathy of patients next was a frustration of his wife! Wife to serve Blow asked to selfish husband. Even though there is no bother to SEX is wife of Oma co ○ given to the fire to husband drenched! Immediately Saddle turning the curtain for such cute likely wife! And though at first had been resistance to the pleasant Ji ○ port than husband ... tremendous hip Tsukai! "Because I wanted really to have sex ..."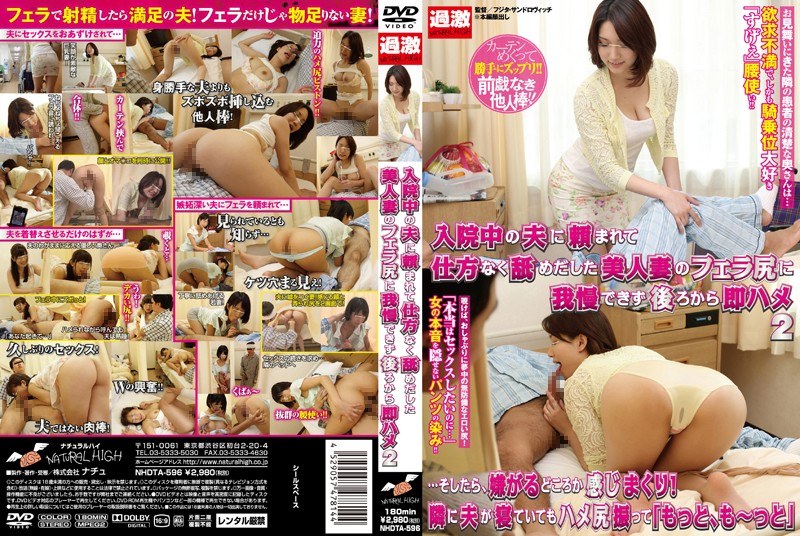 If interested there are SW films on this topic.
Also,
CodeGeek
, have you seen UHSM series?