A bit quiet here so here's one I recommend:
CRPD-404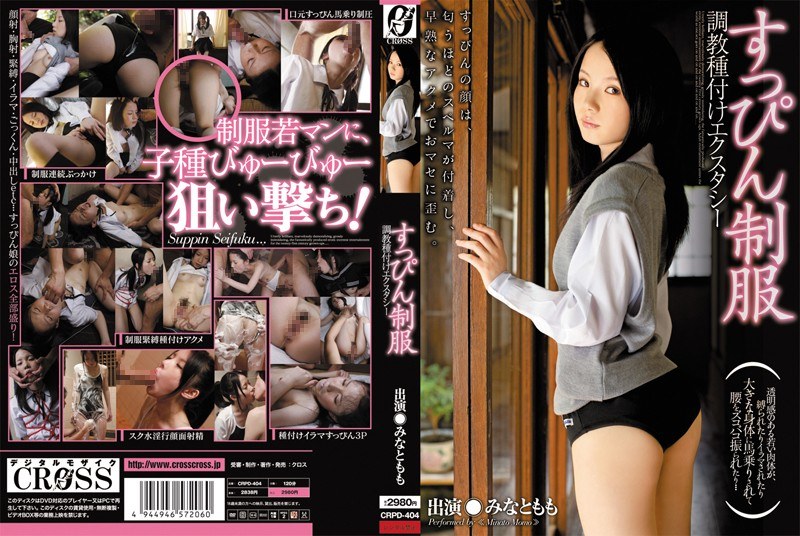 She looks cute on the cover but the covers don't do this one justice at all. Minato Momo plays an utterly submissive loli who
gets abused by her father and other men just sitting like a toy letting her mouth be used a lot being a pretty lil slut.
Highly recommended if you're into oralsex, she looks fucking amazing having a hard cock pumped in and out of her young mouth.
She looks much younger in the actual video than on the covers.
IBW-518z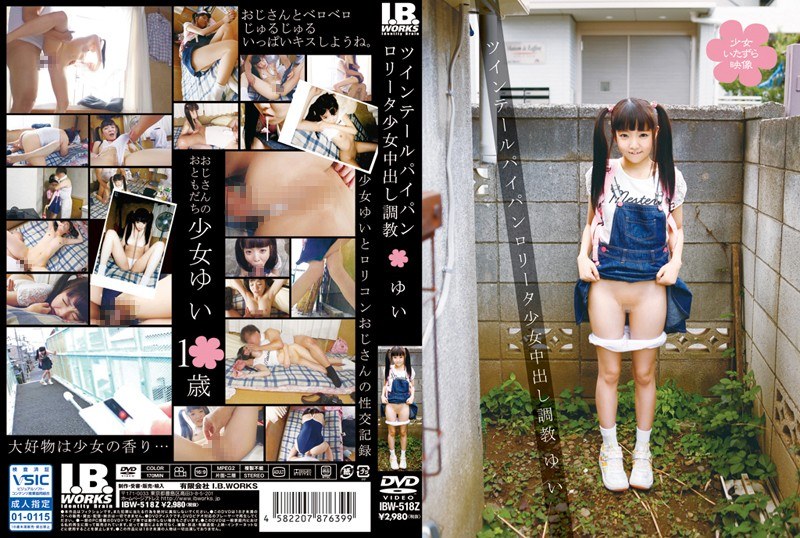 Jesus christ she looks young in this one - just the way I like it. Basically the story is of her staying / being picked up by a real
hentaiperv pedophile teaching and drilling her in how to fuck and become a good cumdoll for older men. Would have loved to watch her get assfucked violently and gangbanged to shreds but I guess you can't have everything.
There's this scene where the perv decided to make a homevideo with her when she's on all fours being banged from behind by this fat pig-man shot from multiple angles that is simply amazingly hot.