I wouldn't go that far but she isn't really pretty. For me, it's her jaw. On your pic, it looks like it's one when Arina Hashimoto (left) didn't butcher her nose yet. Now, she's uglier than Sora. At least, there is the cute princess on the right, Kotone.
Currently, I don't understand the hype around Rinne Touka.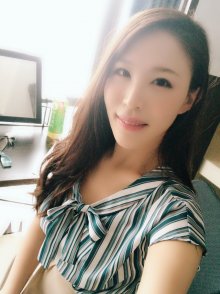 Neither a better than average actress skills or beautiful girl. Plus fake boobs.