Again, Reiko is definitely my favorite MILF, even though I think Yumi Kazama's body of work dwarfs hers.

I think I would sooner put someone like Tsubomi in the top spot. She started BEFORE Reiko (with a greater body of work and sales). Tsubomi probably had more impact on AV and will likely outlast Reiko's career (Reiko has not put out anything serious is nearly two years while Tsubomi puts out at least 2 vids a month)

I love Reiko Sawamura. Great legs, beautiful face, master BJ artist, seems to want to try everything...but as much as I would happily eat and fuck her from behind, I think her butt is rather flat, especially compared to some of the MILF greats with fuller butts (which I prefer)

Sera Ichijo

View attachment 2908208

Reiko Koboyakawa

View attachment 2908204

Maki Hojo

View attachment 2908205

Marina Matsumoto

View attachment 2908206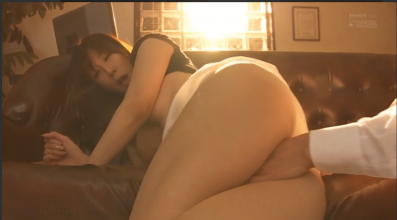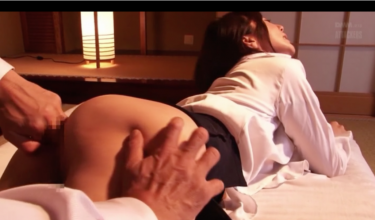 You say flat, I say toned. But great butts all around! This is good. I was unaware of Tsubomi. I will check her out. As far as output, there is quantity and quality. So on javlibrary, Tsubomi has 73 pages of vids versus Reiko S's 89. Yumi Kazama has more pages on javlibrary than Reiko Sawamura, probably more than anyone. Now, as for the quality, like butts, that is in the eyes of the beholder. I wish Reiko Sawamura would put out more videos. The last few in her later years were great and she looked good.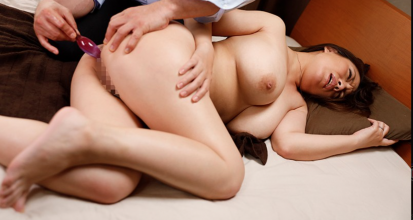 I have been enjoying Mako Oda lately. She is a little zaftig in a good way. And, she has been using her southern end as of late.
Last edited: