As you can see, JAV is a very big big world. I knew JAV around 1998, from the age of
Chiasa Aonuma
,
Akira Fubuki
... till now.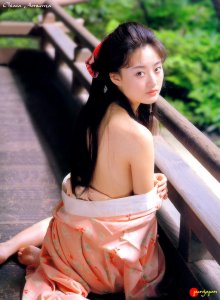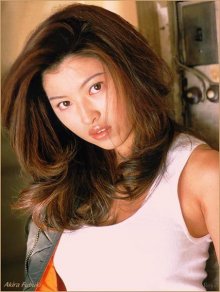 To imagine easily, you can see it's the ice age of a dial-up internet (via phone line) with very low quality clip that have to download by kazaa or e-donkey (a p2p program). And I didn't know how much storage that I used. Of course, I just only save video of JAV idols that I like, but that was already a huge number.
And I realized that If this thing last longer, it will be impossible. I will need more and more space for storage, but how much? One, two... or ten tetrabytes? Beside that, the most important problem is I will never have time to look back videos from early time. I bet that you even don't remember the names and faces of some idols or videos that you loaded before.
So I must have delete them to shorten the list of my collection. And to do that, I need a criteria for this process.
Have you ever thought about this issue? Which criteria did you use to choose your JAV idols and store movies?
Last edited: