I'm looking for a service to create subtitles for a movie I bought.
https://www.themoviedb.org/movie/759289-shimai-sokan-itazura-na-machichi
*
edit*
No longer looking to pay. You can see a followup message below where I posted instructions for how to do what I was asking for. And others have pointed out you can also use whisperAI these days as well.
Willing to pay. Would be happy with an automated solution that gives google translate like results.
Features I am looking for:
Easy to use. I don't have time to setup a complex system on my own anymore. I have other hobbies that are more important to me.
Pay per use, no subscriptions.
Transcribe Japanese audio.
Output SRT format.
Translate from Japanese to English.
I found this link :
https://www.akiba-online.com/thread...ed-subtitles-of-movies-japanese-easy.1683427/
It has a system you can install and setup yourself, but I'd rather spend money than time on this problem.
It did refer me to this service seems to be exactly what I am looking for:
https://speechlogger.appspot.com/
It's pay per use (a lot of sites like veed.io charge a yearly fee.
But I can't get their "Export to Captions (.srt)" option to work. It does nothing. I've tried multiple browsers and both Mac and Windows Operating Systems.
I found a few old threads about subtitling. This one is super old all the EroJapanese links are dead. I am wary of cold messaging someone based on a thread for 14 years ago:
https://www.akiba-online.com/thread...subtitle-talk-not-a-sub-request-thread.12173/
The video I want translated is an hour long and I'd be willing to pay 60$ or so to have it transcribed (well) into japanese, extra for translation. Or 30$ to have it poorly auto transcribed AND auto-translated into english.
I found a ton of services. But it's hard to find reviews. Here are some of the services I found (no clue if they are legitimate or not):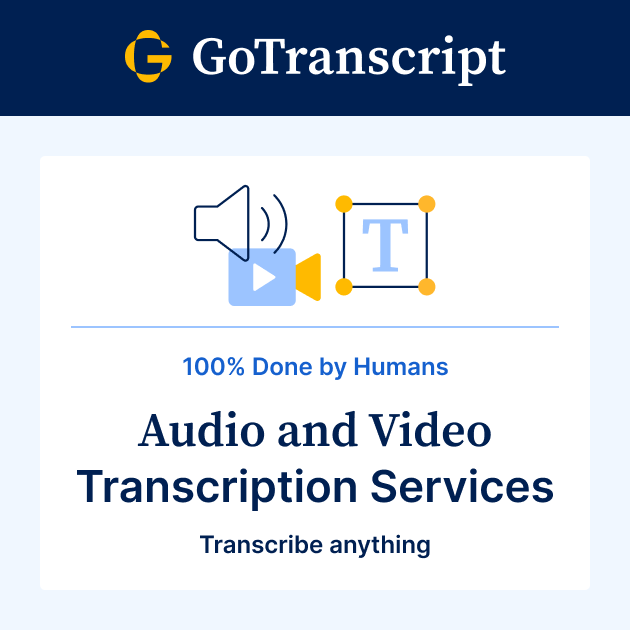 GoTranscript provides human-generated, 99%+ accuracy transcription services from 6 hours turnaround from €0.79/min. Upload & get transcription via email.
gotranscript.com
Generate or get full subtitles on the fly from audio or videos by using machine learning technology
www.gosubtitle.com
Last edited: