I was recently reminded of an
old thread that I'd posted here years ago
, and I didn't want to revive a dead thread that resembles what I'm after, especially since I misremembered many of the details in the movie. Plus,
the ongoing mega incest thread
does not specialize in themes, and I didn't want to hijack it for my purpose.
I did manage to find out the JAV I was asking about in that thread which is
JUC-958
-
Anal Fuck With Mama - Widowed Mom Gets Fucked By Her Step Son And Brother In Law Aya Kitagawa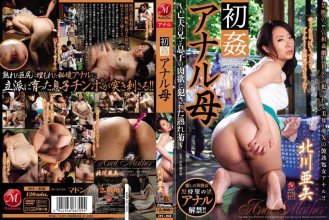 Anyway, it is one of the first JAV that I remember watching where the son peeps on his mother having sex, and it got me interested that that type of scene. Now, I know there are a lot of these movies around, but finding them is slightly difficult since the peeping/voyeur tag usually does not apply to these scenes.
Here's what I'm looking for:
I am not interested in the son watching the mother masturbate.
The scene has to be of the mother having sex, either with the father or with someone else.
Bonus points if the male actor is rough/dominant with the mother, while the son is peeping.

Further bonus points if the father/mother/both are aware that the son is watching them, or purposely do it in front of him.

Extra bonus points if all three of them come together in a scene.
A couple of examples of the movies that I've found and liked are:
MAC-23
-
While Her Husband Is Sleeping Close-By, A Mother Goes Crazy On Her Son's Dick (Ayako Kirishima)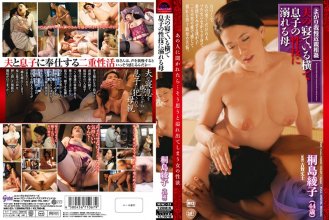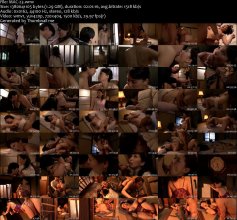 Another one is
MOM-03
-
Strange Sex - 50-Something MILF And Son - Stealing My Mama's Pussy From My Twisted Old Man Misono Way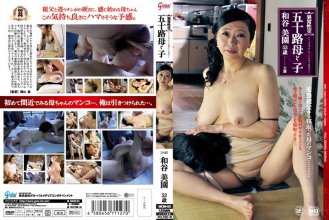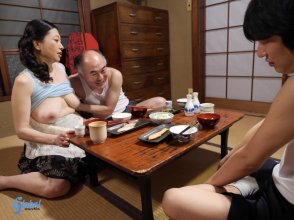 Would love to have some suggestions if you know of any of these.
Thanks.
Last edited: