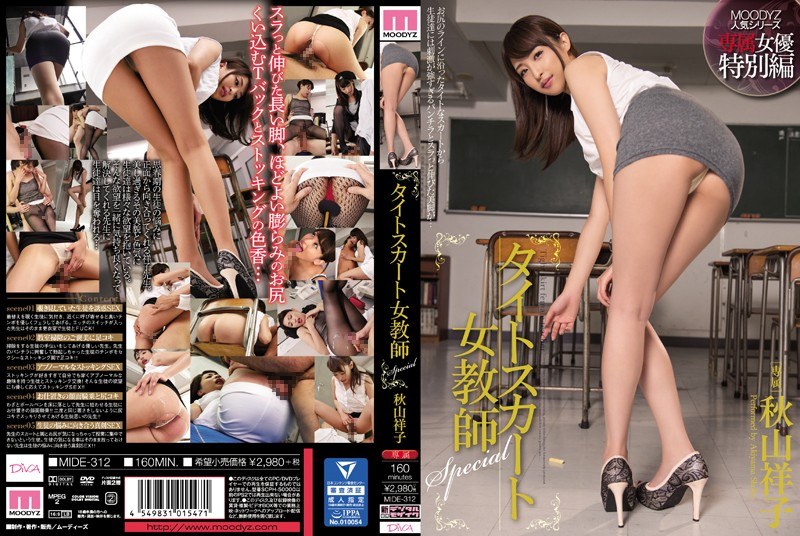 I don't know how many people here will actually care, but I'm excited to see the return of this amazing series with one of my (current) favourite actresses! In fact, I'm so happy that I went to the trouble of making a gif that could properly express my feelings, and since I'm the exact opposite of a tech wizard, hopefully that says something! In case it doesn't, here's the gif:
On the off-chance that someone doesn't know this series, feel free to click
here
for the dmm link. The series started in 2011(!) with the gorgeous Haruka Sanada and over the years featured many prominent actresses such as Yuna Shiina, Miku Oohashi and JULIA just to name a few. Often, it took several months (or even years) for the next title in the series to be released, but I'd always hoped that it would return again!
So, am I alone in this? Is anyone else a fan of this series or looking forward to MIDE-312?