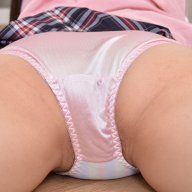 Love those pretty panties
Not sure if this the correct place to post this request, but here goes.

I am looking for somebody who can supply log\pass access to digi-gra.net & lovepop.net

I am initially after a one month access to each site with the potential to extend on a rolling basis.

If you can help with this please PM me with details of cost etc.