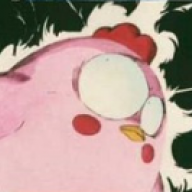 Survived to Japan
Super Moderator
Hi akiba people,

many things have changed since the January events, and we need to get some feedback about what filehosters are still making trouble to a large part of the community.

Filefactory is one of them. Apparently they have severe country slots issues (maybe blocking entire countries). Can you tell your experience with this site, and if it is a good idea to have it on the banned list?

Otherwise we plan to ban any hoster that will block 'big' countries like USA or any european country. We know about Hitfile and Letitbit already, and they will most likely get banned. If you know other hosts that have this problem, you can always give a comment.