i am looking for the jav beast done by ryo mizuki (riku kikugawa / ryo mizuki / mizuki ryo)/ 水木涼 (菊川蓮/水希涼/みずきりょう) ~ she has one or more other stage-type names she has gone by as well. here's a link to a discussion of her from elsewhere on akiba-online:
https://www.akiba-online.com/threads/please-help-id-this-cute-girl-with-big-boobs.1804945/
here's a promo of mizuki from the West to help id her: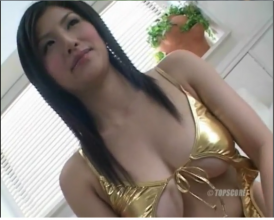 credit for the pic goes to the discussants in the prior discussion link cited above. and here is part of the cover to FLOW-01 "please caress me violently /
水希涼 わたしを壊して":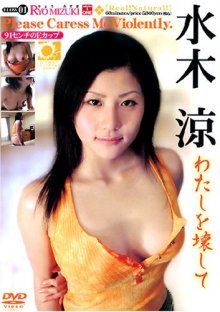 i know of censored movies she did in japan, e.g., DJK-038 by gekko. and there are other censored jav beast videos in japan and others which were produced in uncensored format for the japanese market and also released in uncensored format in europe. the gekko i have but not the others.
help if you can

NOTE: 2018.10.29 ~ with the assistance of others and my own research i have determined that the jav beast ryo made includes KRFV-001, DJK-038, GLSE-001 and GLSE-004, as well as "Crazy Cow - Tokyo Beastfarm - Hot Dog Sucking & Fucking (uncensored) - part1.divx"
NOTE: 2018.11.08 ~ here's another of ryo mizuki's jav beast i was able to ascertain: JUKD-01
here's some of ryo's "straight" video ~ [these have a flavor zool enjoys and are not necessarily representative of the movies ryo may have made]:
Art SM no. 2369 ~ SM淫獣図鑑 12 
SAGAWA式性感エステ 女体淫辱療法院 【VHS】
and here's ADV-F111
乱舞'07-1:


Last edited: