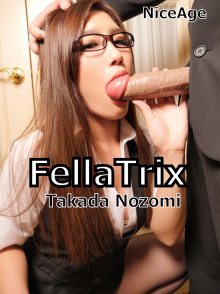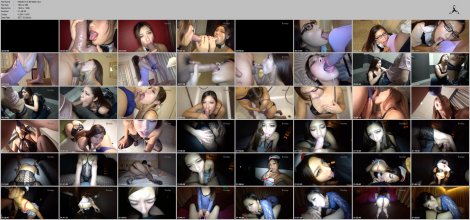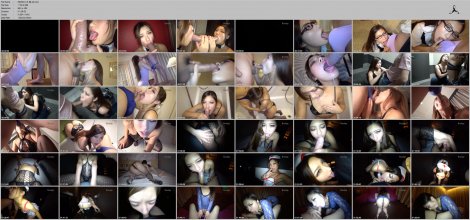 Title: Fella Trix
Actress(es): 高田のぞみ Nozomi Takada
Manufactruer: Nice-Age
Label: Media Nexus
Catalog Number: NMNS-021-B
Release Date: 2018-08-31
Running Time: 118 minutes
File Format: iso & mp4
iso File Size: 23.06GB
[LQ] Video Codec: H.264 CBR ±1300kb/s @ 853x480
[LQ] Audio Codec: aac @ 160kb/s
[LQ] File Size: 1.16GB
[720] Video Codec: H.264 CBR ±3500kb/s @ 1280x720
[720] Audio Codec: aac @ 160kb/s
[720] File Size: 3.13GB
[1080] Video Codec: H.264 CBR ±8600kb/s @ 1920x1080
[1080] Audio Codec: aac @ 160kb/s
[1080] File Size: 7.63GB
Seeding Time: 2 weeks (Strictly Enforced)
This release is brought to you by a kind akiba-online member.

We are still the only source of new Nozomi content online!
If you have been enjoying the fantastic download speeds then I highly suggest you help out with seedbox donations before the contract ends in 2 months. We're only about 50% there!