Yuka Kuramochi and her huge legendary 100cm booty are back!!!

This is the sequel to her previous I-ONE release, and she pushes herself even harder in this one: moaning, moaning and more moaning...that's what she does whenever her big white ass is being fondled, which is for 90% of the time

. I don't think I need to describe her incredible butt but here goes: imagine the biggest, phatest, whitest, softest, juiciest, most spankable, and most fuckable ass on the planet and you'll be spot on

. Her full lips are quite the attraction as well, I think she should make a video focusing entirely on her delicious lips

. This in my opinion is the most ridiculous release of the year, almost leaving nothing to the imagination, with thongs galore, spanking, screaming, crying (in pleasure), soap/moisturiser (cum?) sprayed over her big butt, thighs and her swollen pussy, then in a t-shirt and no underwear...

. So cum while spanking her big booty

.
Trailer:
http://www.i-one-net.com/item/919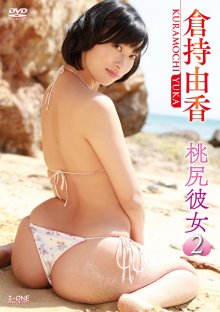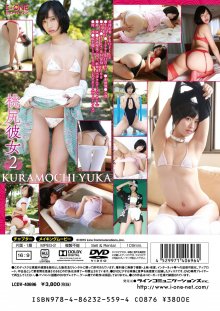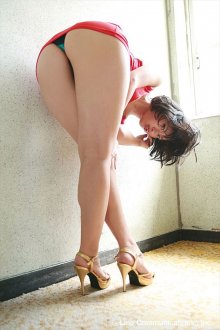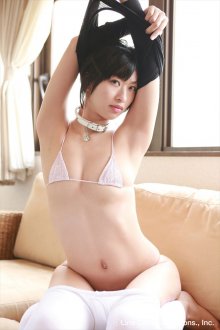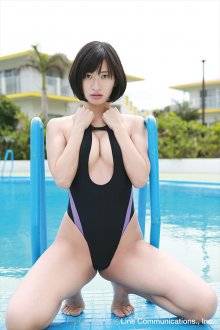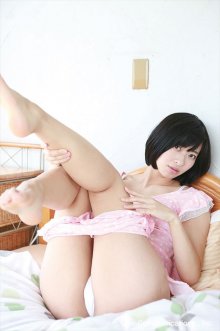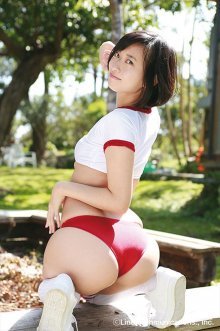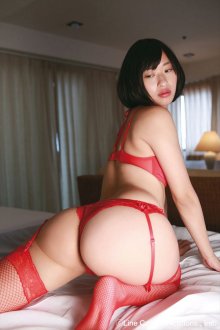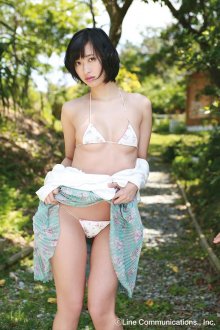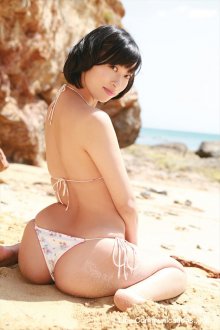 How about this for a mouse pad?
Good target practice:

....

:
Screen caps: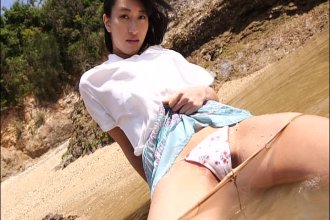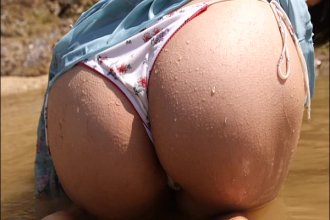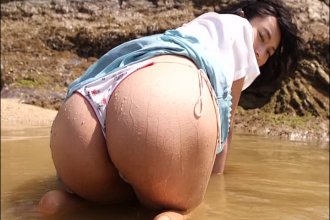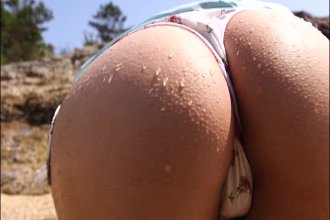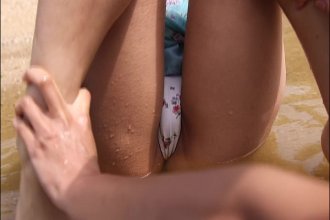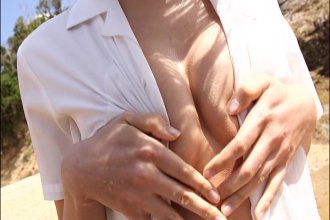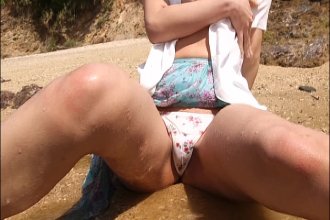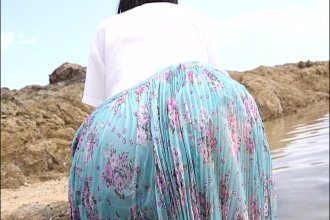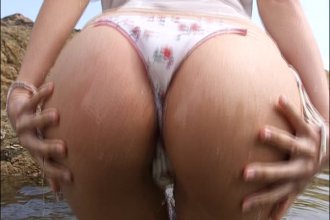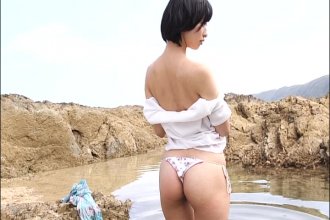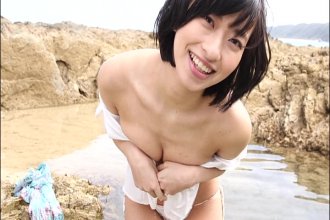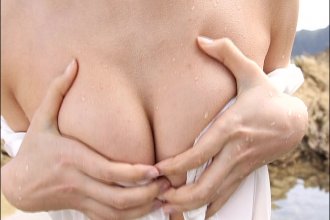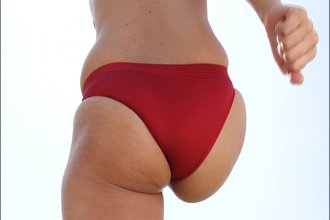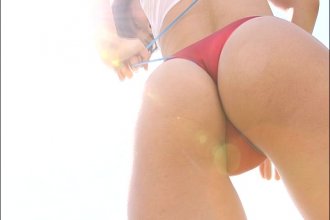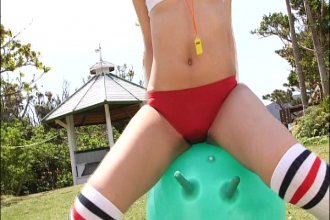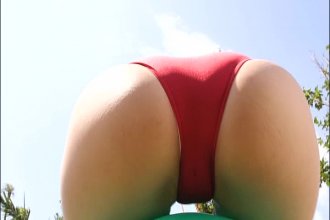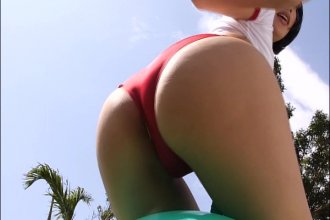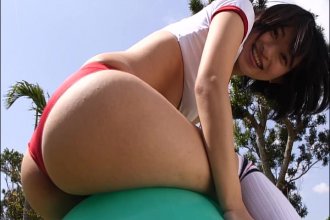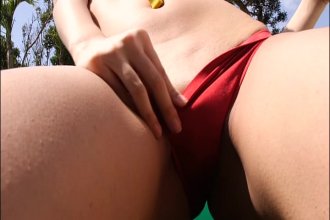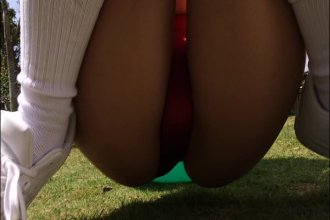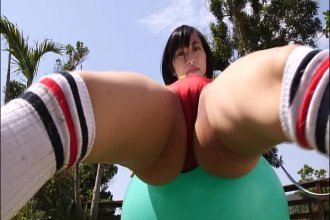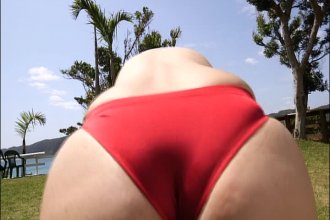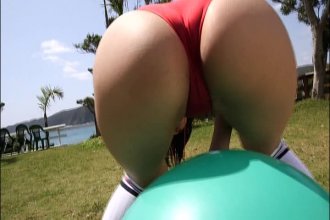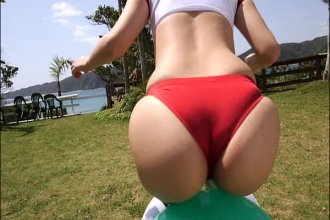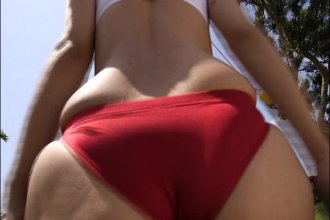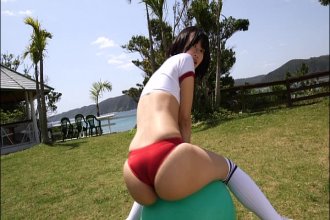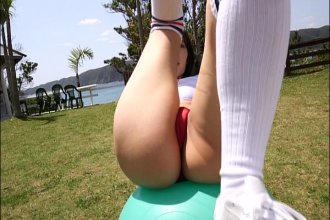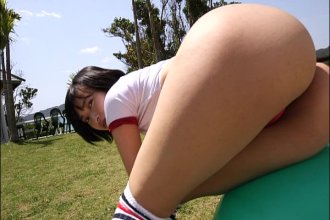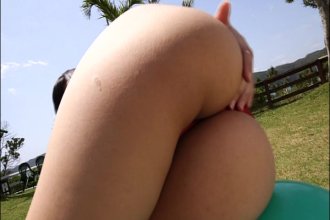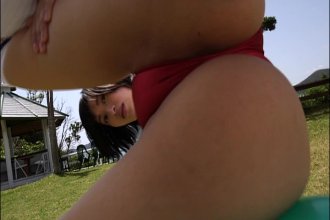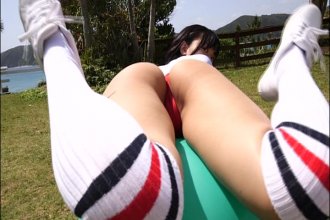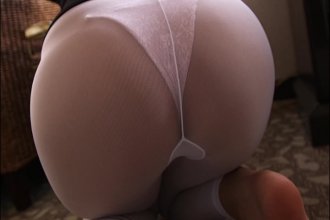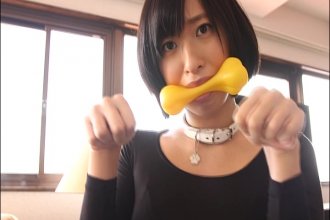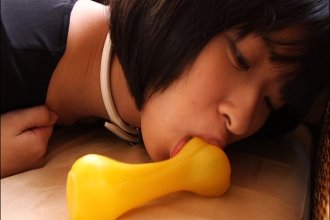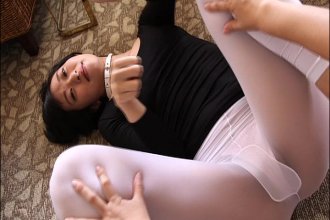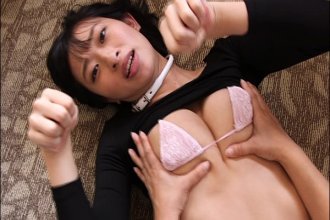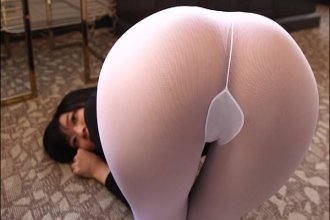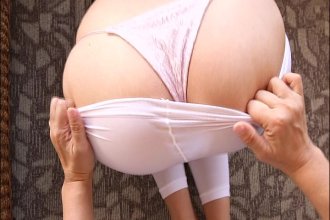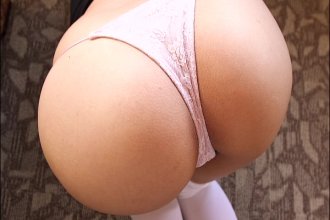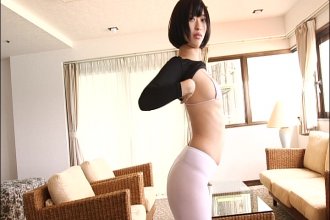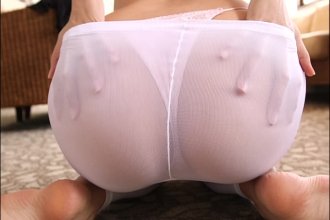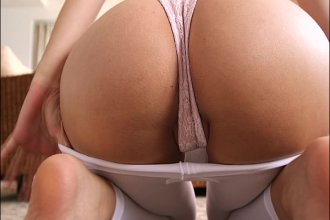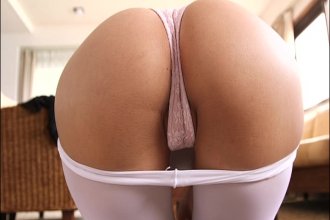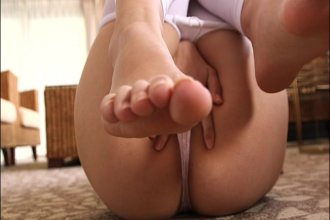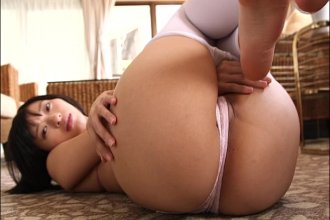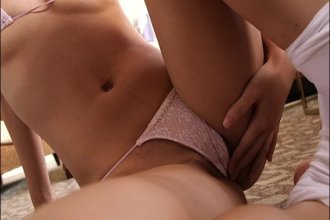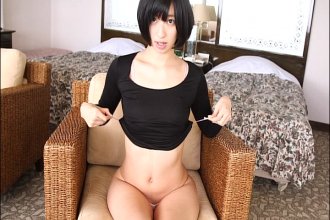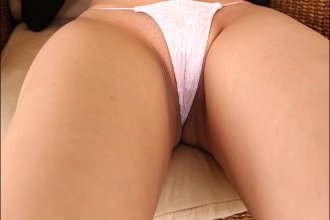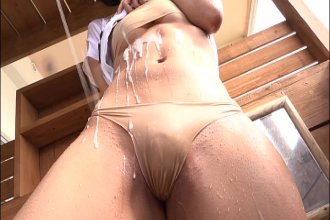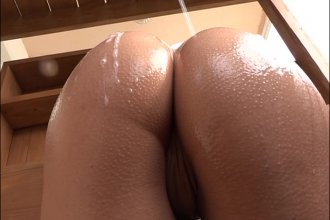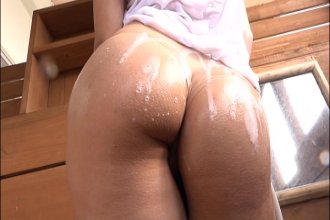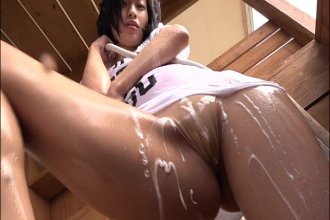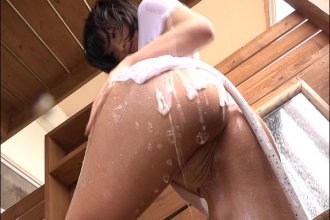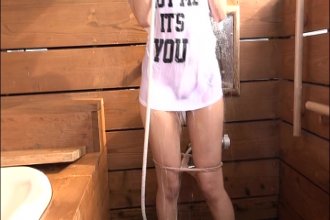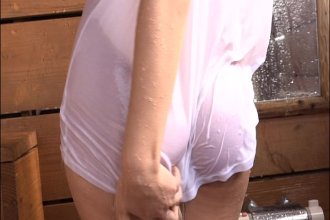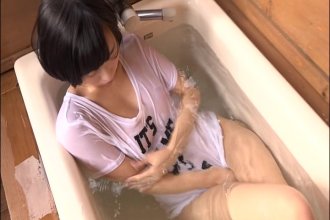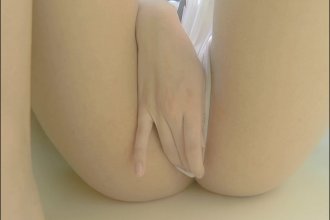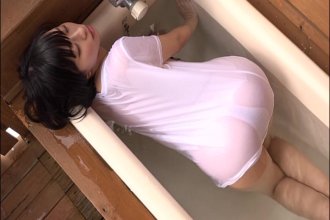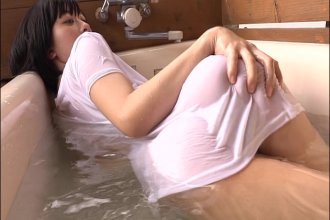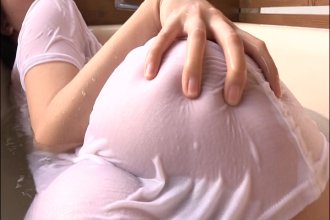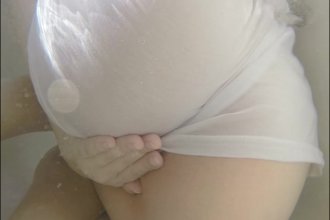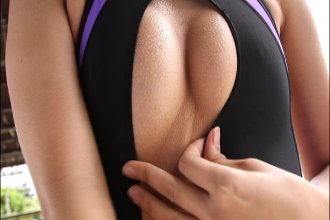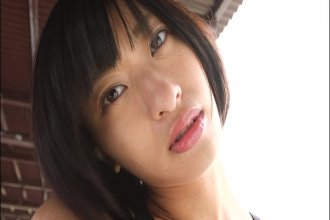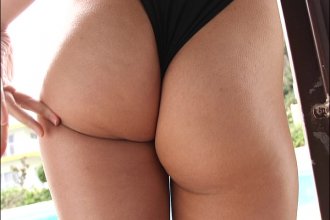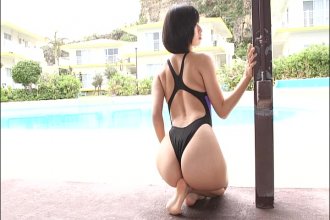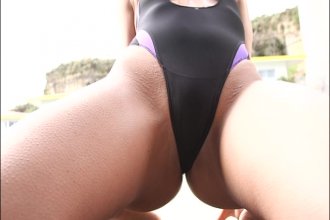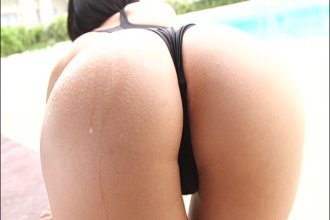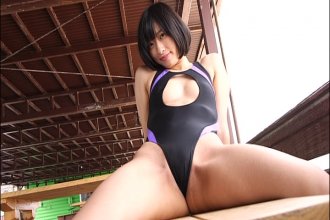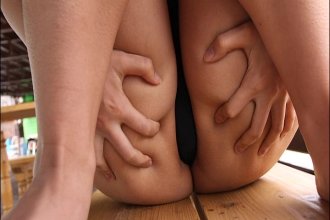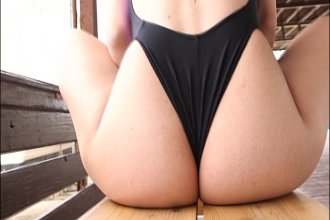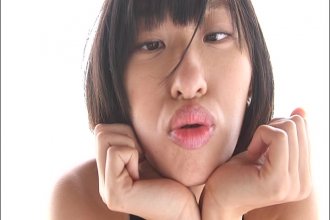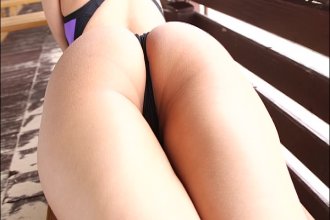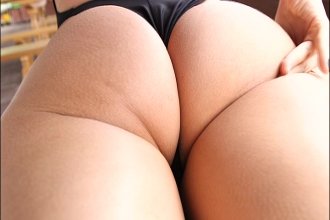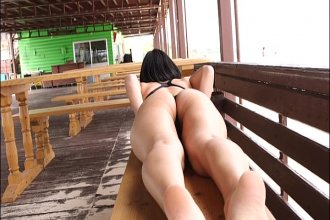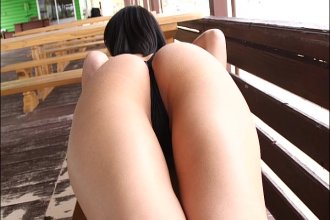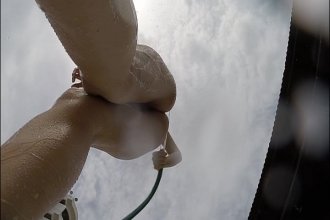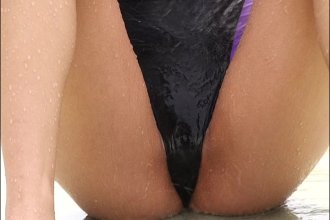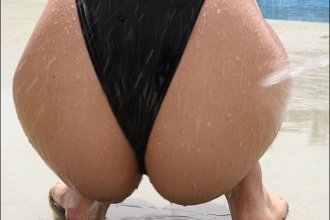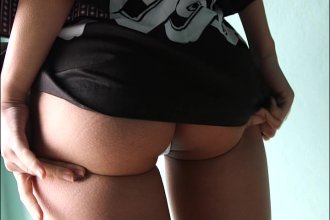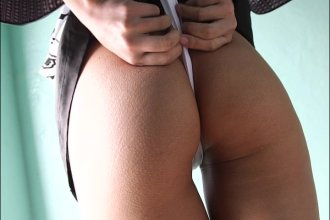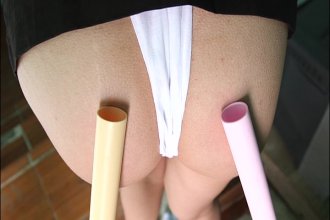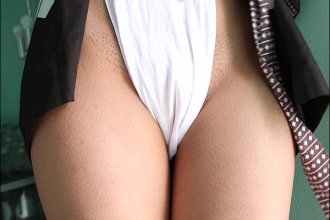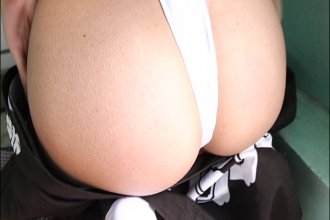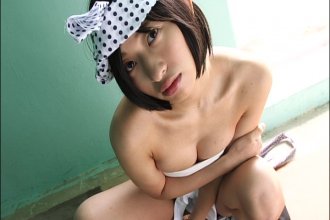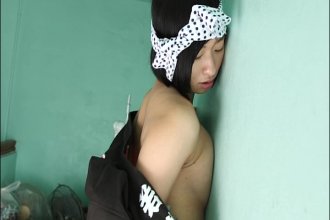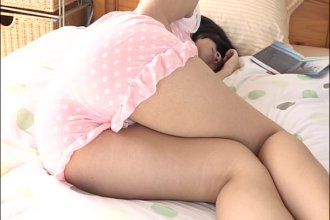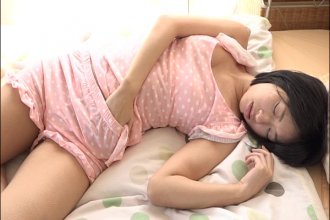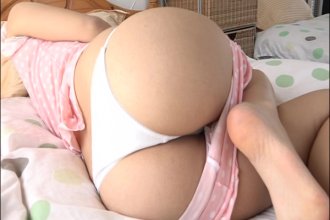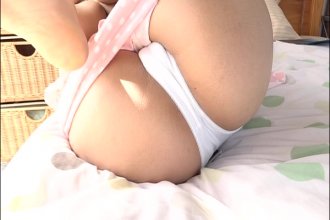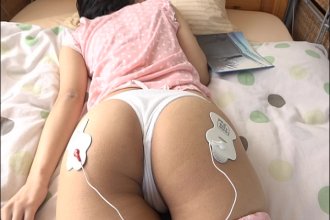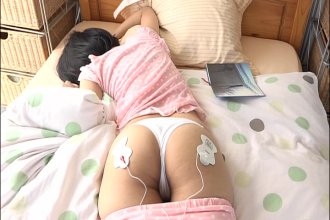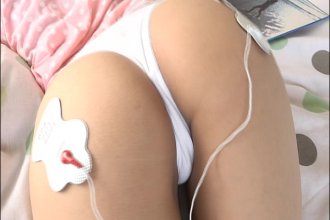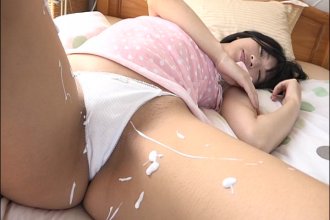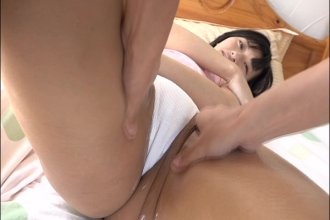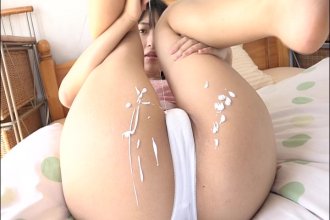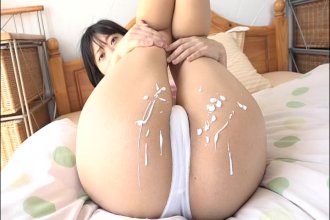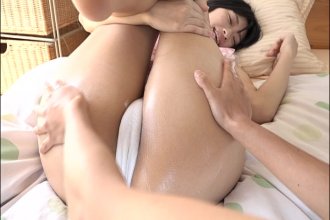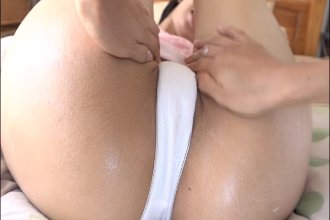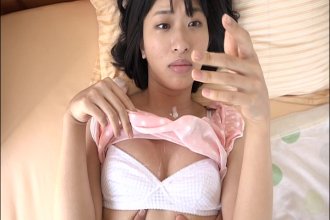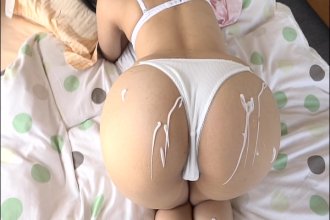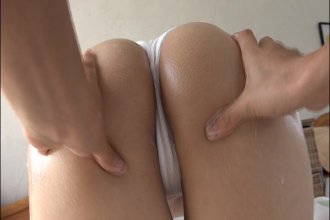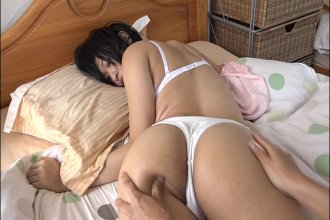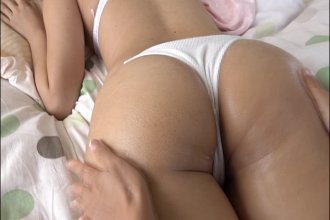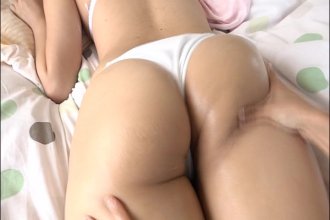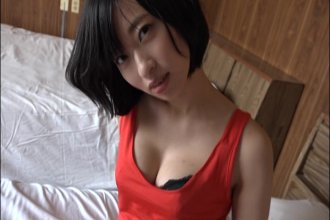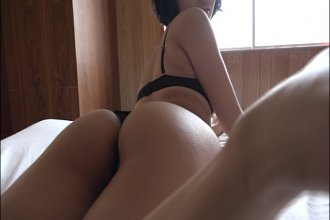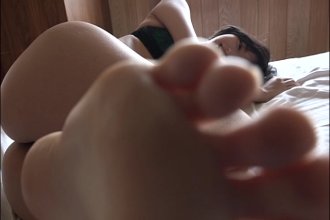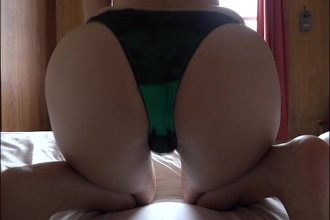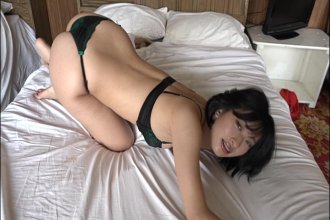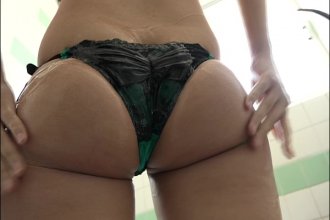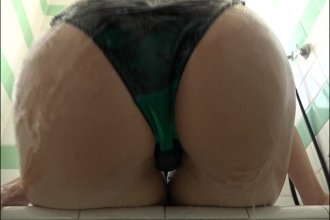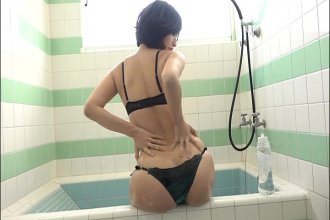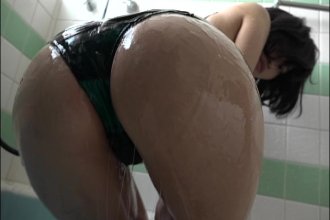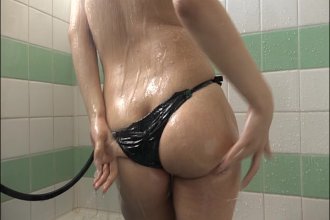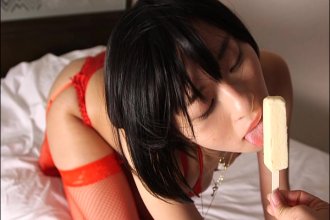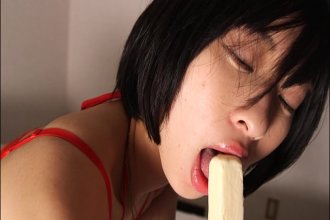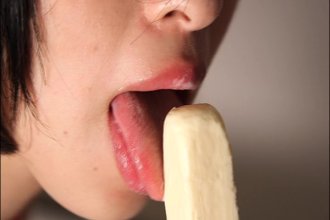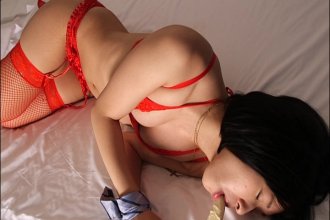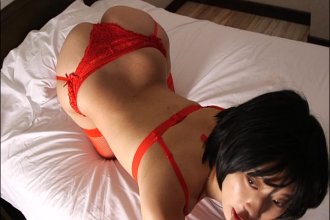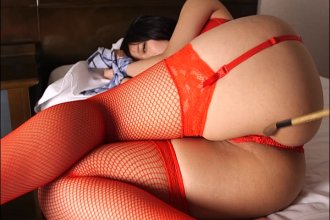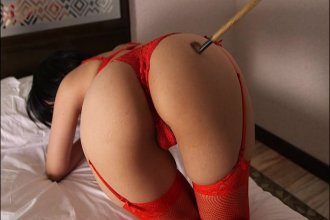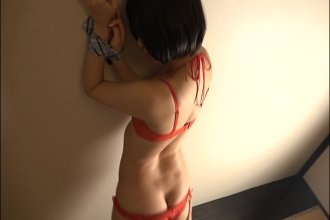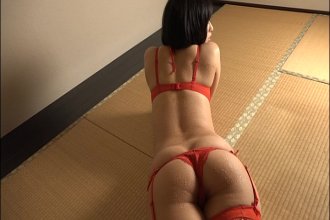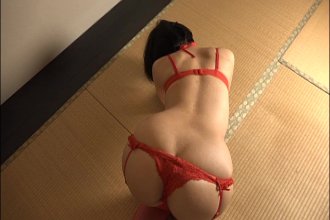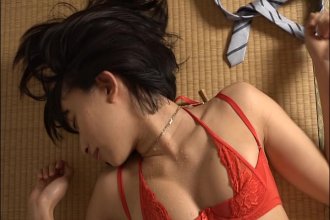 Last edited: