Some time ago I discovered videos involving fights. I'd say there are two kind of videos (regardless of the presence of men). One of them are "hardcore" fights. Obviously it's fiction and it's all scripted, but I'm sure some of those idols aren't regular porn actresses. Probably they also do catfights (idk how are these "fights" called in Japan) because some scenes are pretty harsh.
For example RCT-336, RCT-865. I think the company that made these videos finished that series and started with RCTD, but I haven't seen RCTD videos as rough as RCT ones.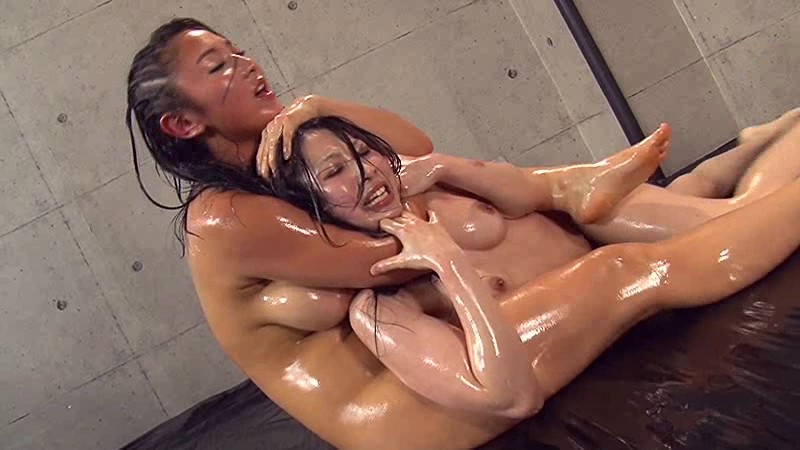 Then there are other videos where the fight part is way softer and are more focused on sex. Those scenes usually follows the plot "woman loses (or wins) against a man/woman and then gets abused by a large group". There are a lot of these videos RCTD-281 or SHK-D872 so it's easy to find them.
So the question is: how you find rough videos? Because the few I have are not in HD so it worries me they don't have videos like those anymore.