Profile
Umi Shinonome 東雲うみ
DOB: September 26, 1996
Birthplace: Saitama Prefecture
Height: 162cm
Measurements: B:89/W:61/H:90
Hobbies: Gunpla, oil painting, wool art, muscle training, (photography?)
Skills: flower arrangement, archery, balloon art
Instagram:
https://www.instagram.com/umi_portrait/
Twitter:
https://twitter.com/sinonome_umi
TikTok:
https://www.tiktok.com/@shinonome_umi
She currently has 2 DVDs out, with the most recent one being released in late May. I had her listed on my watchlist after her I saw the previews for the first one and she hasn't disappointed yet. She has some great short gravure clips on twitter and tiktok. She's also posted parts of her workouts, and you can tell from her assets that it's doing wonders.
She definitely has her charms, and I hope to see more from her as it looks like her gravure career is just starting.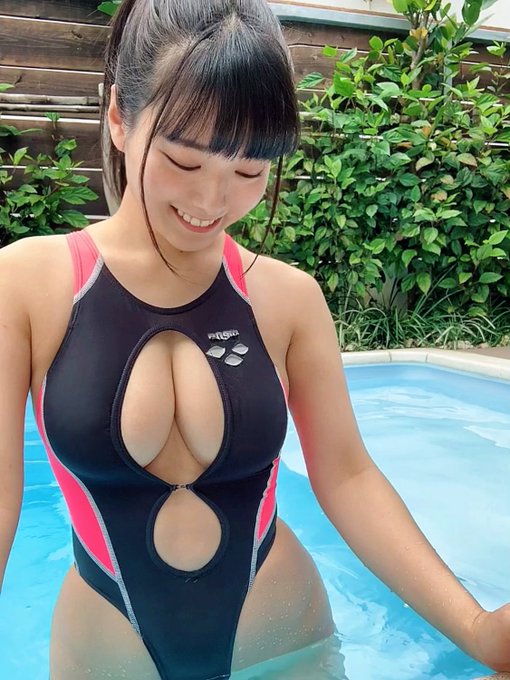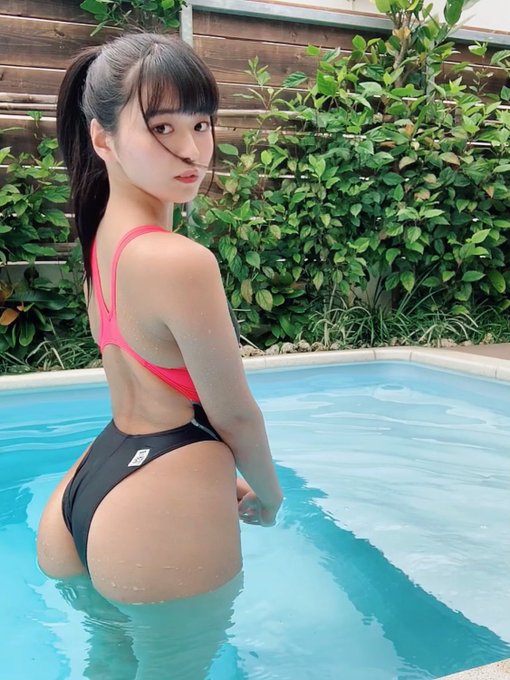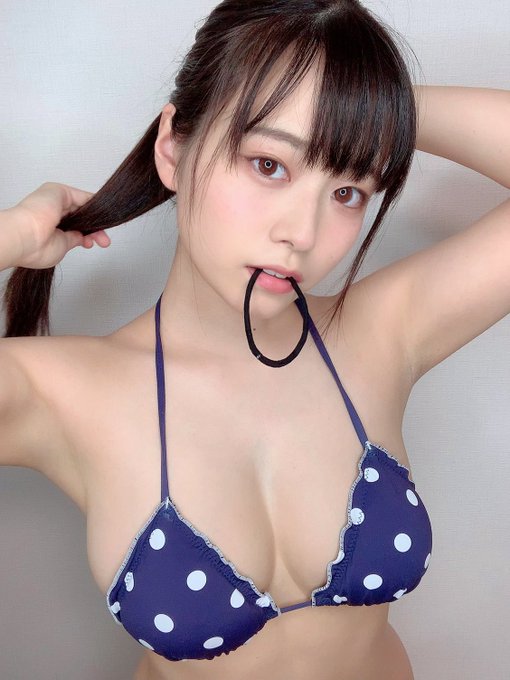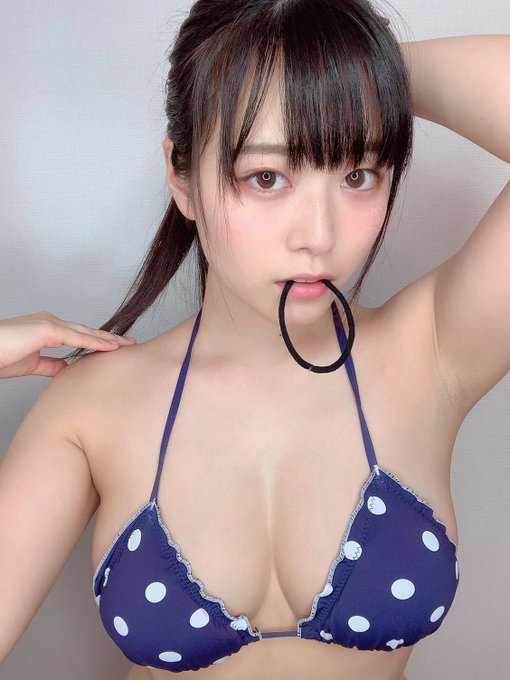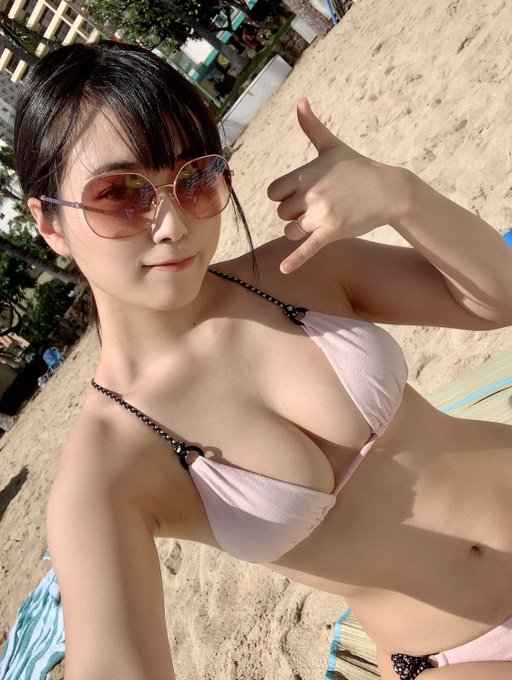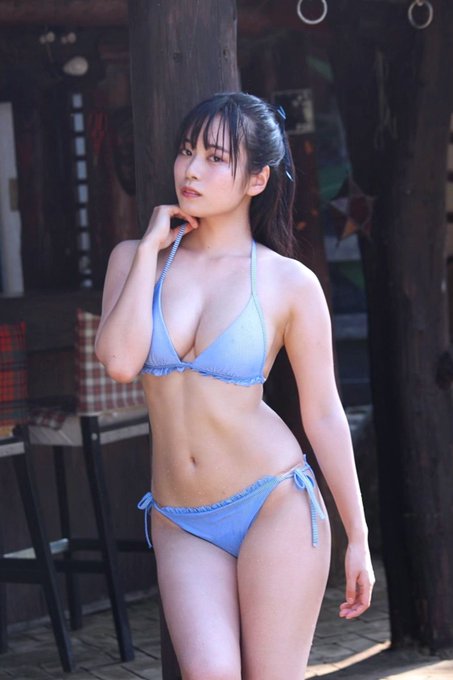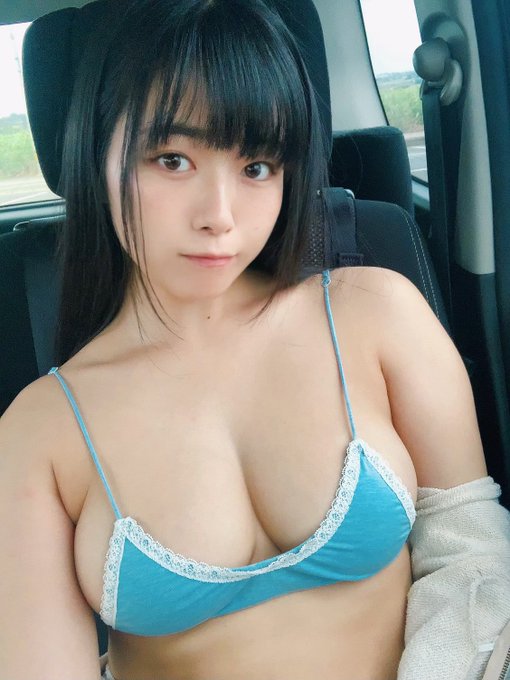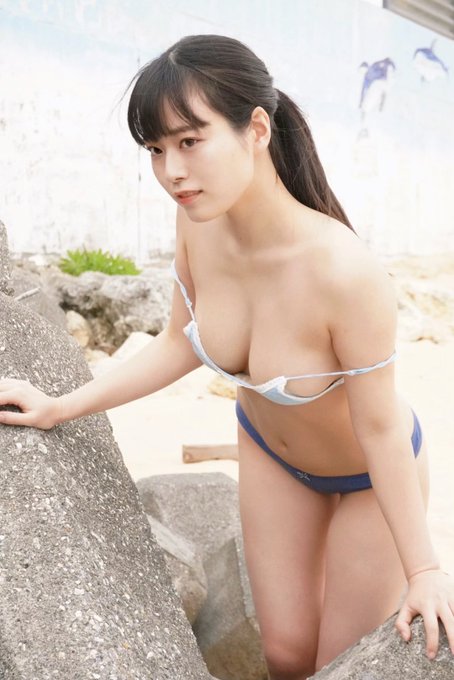 Last edited: