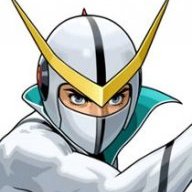 Mar 22, 2008
6,634
13,917
When I'm viewing JAV I can enjoy a nice pair of legs (to my tastes...YMMV) and a sweet pair of boobs and a great ass all throughout. And I've never let the rest of an actress detract from that. For example. ..if an actress has a great ass I don't let the fact that she has small boobs or her legs look off...keep me from enjoying that rump. Same for boobs. If she has a great pair that bounce or hang or squeeze in all the right ways or has great nipples I don't let a small butt or not so cute face get in the way. Here is a grid from a title I've been enjoying recently. To me I see a great pair that keeps me watching and wanting
. Others may as well but I wonder if the rest of her would keep the appeal going if she was in full view. Do you let other factors interfere with you enjoying your favorite body parts??
If no one can ID the actress or title don't worry, that's the point. But I'll edit and reveal later after some opinions are posted.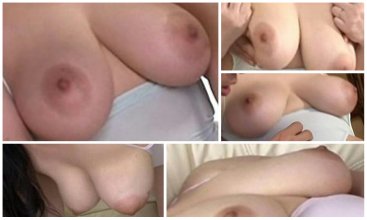 EDIT: Okay, here is the big reveal. My point was to see if there are others out there like me who lock onto something and, I suppose, learn to enjoy the whole woman, so to speak. Not to be disrespectful to those women, mind you.
Are these boobs still eye-catching to you??
SPRD-822 MILF In Skimpy Tights Waka Ogura
Last edited: