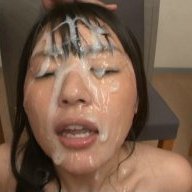 Loves Bukkake, Loves Long Tongues & Loves Gokkun!!
I've owned a ps4 since launch but considering upgrading to the Pro version on release. If anything I'm very interested that Final Fantasy XV will have Pro support and can't wait for the game to come out. (I'm a massive Fan) I plan on selling my current ps4 to go towards the new Pro.

Anybody thinking of upgrading? Or you're just happy with the ps4 at the moment?