Samsung has killed off the Galaxy Note 7 in the hope of
limiting the fallout from its exploding smartphone fiasco.

The South Korean firm decided Tuesday to permanently
halt sales and production of the Galaxy Note 7 just hours
after telling customers to stop using all versions of
the smartphone.

Its stock plummeted 8% in Seoul, wiping about $17 billion
off the company's market value.

The high-end phone was supposed to do battle with Apple's
(AAPL, Tech30) iPhone 7, but instead ended up doing serious
damage to Samsung's reputation.

Analysts say Samsung's (SSNLF) move to ditch the
Note 7 entirely would be costly -- it could put a $9.5 billion
dent in sales and erase $5 billion in profits, according to
one estimate.

But ... The risk of prolonging the agony ... was worse.

Galaxy Note 7s, may be catching fire ... in China.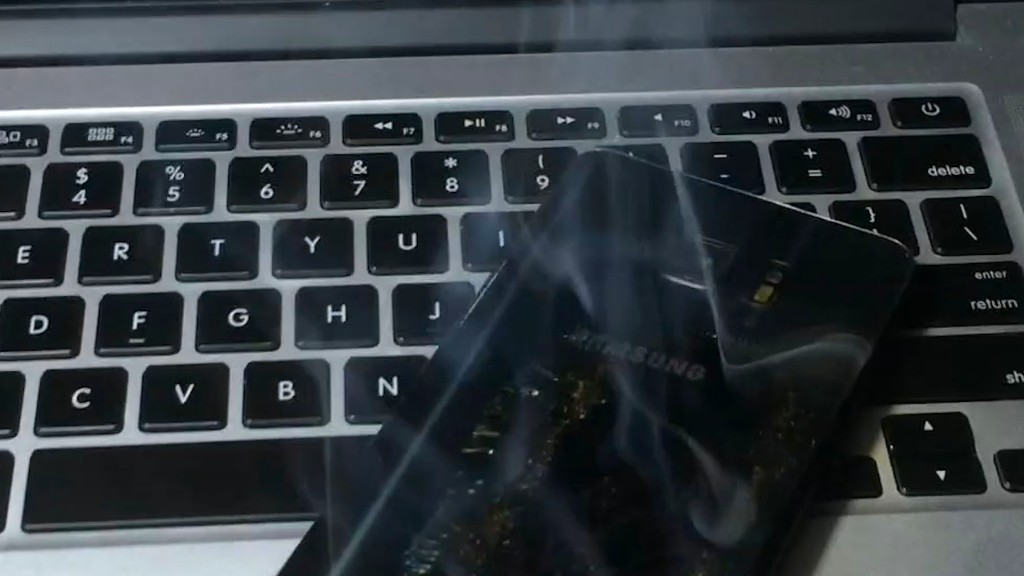 "It's a painful move but perhaps not an entirely bad one in
the grand scheme of things, as it helps isolate and contain
the bad perception to that specific product rather than
spreading fear that all Samsung phones might explode,"
said Bryan Ma, vice president of device research at IDC.

The credibility of the world's biggest smartphone maker
was on the line after a series of missteps.

Samsung recalls millions of smartphones.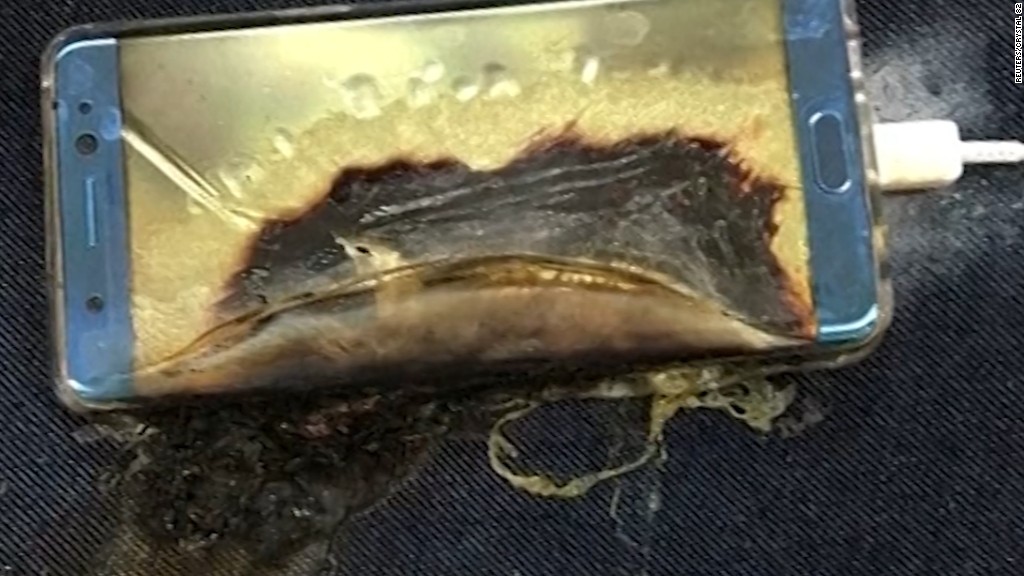 It was forced to recall about 2.5 million Note 7s in early
"September", just two weeks after the phone was launched
saying faulty batteries were causing some to burst into flames.

It then started to issue replacement phones but a number of
customers reported that those devices were also catching fire
including one aboard a passenger jet.
​
​
Sources: by Jethro Mullen and Mark Thompson | CNNtech
​