I appreciate many of the recommendations in this thread. Much of the older stuff from Attackers is now findable on places like HighPorn (Google searching a code will elevate it, while the site's search sucks). Miki Sunohara has a bunch of great movies like ATID-228. Her Attackers stuff has all been delisted unfortunately, but that is one of their better "realistic" movies.
There is a lot of very rough gonzo stuff out there from Mad, Prestige, Hunter/Apache and Collector.
Collector's COFD series, especially COFD-002, seems like some of the best scenes ever.
Prestige's "Working Woman Hunting" has some super rough entries.
Hunter Black has some great stuff. "Suddenly Irumatio" series, but the women do eventually collapse. Their mother/daughter series has a good recent entry with defiance.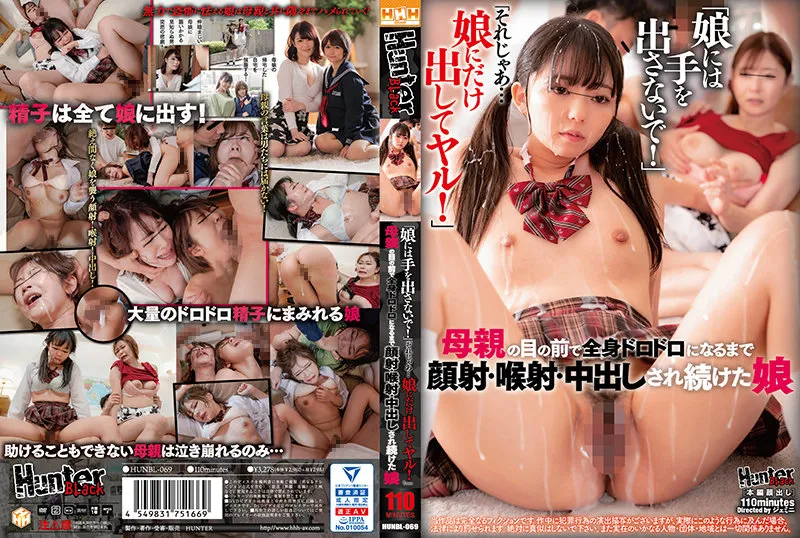 HUNBL-069 "Don't Touch My Daughter!" "Then ... Just Give It To My Daughter!"
www5.javmost.com
Last edited: