I have heard that in the JAV industry, the hierarchy between characters is very huge.
When I watched an interview with
Shimiken
and
Taku Yoshimura
, they said that at least, it took more than 5 years for a male actor to become the main character in the movie with a little luck. As a newcomer, you must not refuse anything when the director requests, including things you could never imagine like drink urine or eat shit. You can't touch the main actress and to have sex with her is just a dream. You will often participate in movies that need many males in the background like bukkake genre and you're called "pro-fapper". It means you will just watch another man fuck that beauty girl and masturbate to ejaculate.
With female actress, unless you have a good-looking and was signed by big agency (like
Moodyz
,
S1
...) at first and and have special skills to hold your position, if not, you will step by step be eliminated after only few movies. From big to small agency, from censored to uncensored, then switch to amateur genre and disapears like never exist in JAV. That's the reason why at some moments of career, a female actress will have to choose a pivot point to change. This's the case of Mio Kimishima and Eimi Fukada. They choose to have a new look, and luckily, they succeed.
Things will be more difficult with girls started at the low level. I have almost never seen any actress starting from a low level and getting higher by time.
Like male actor, female actress in low class have to do anything to survive in the industry. Today, I know one girl with another job of a movie of Tokyo-Hot. It's behind the scenes video of
n0808
&
n0809
. She's totally in the background with the mission is giving blow-jobs to all male actors so they can have sex with main actress. And after they've done, she have to clean their penis with her mouth.
When seeing this girl... She's sad, very sad and feel self-pity. Sometimes, she's nearly cry. That's make me feel sorry for her.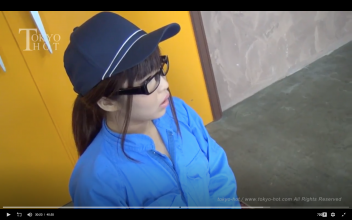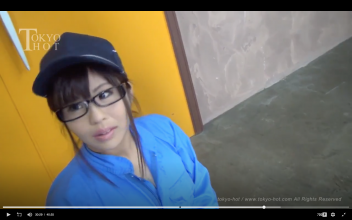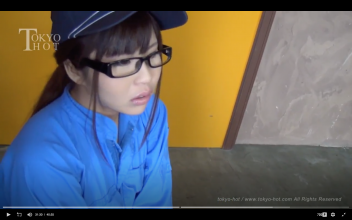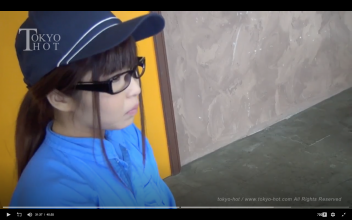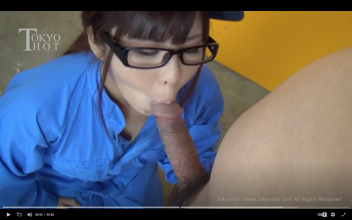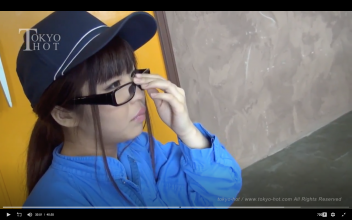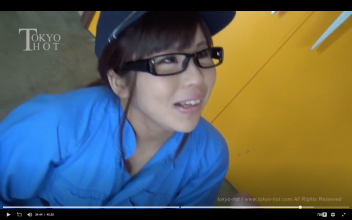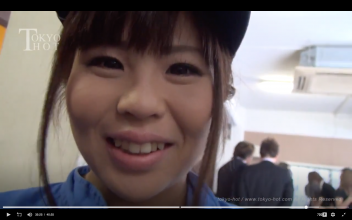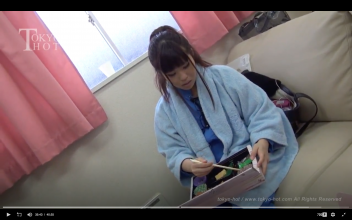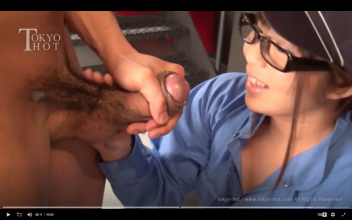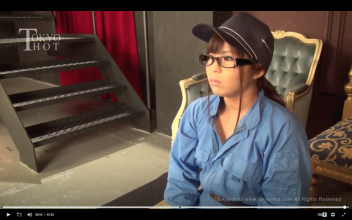 I heard that rarely female actress of JAV industry can back to normal life after quitting this job. They were bewildered, disoriented and don't know what to do. Most of them end up their lives (figuratively) in the soapland, cabaret, sex shop or become a professional prostitutes.
Is that a life that they want? And if not, why did they choose to enter this industry?
P/S: by the way, did somebody know the girl's name? I really want to see her as an JAV actress in a movie.