Alright as someone who is into women wearing latex, leather or anything shiny, it's somewhat frustrating to see that there is no tag or categorie for it on the big jav sites like r18 and javlibrary. Therefore this thread will be about gathering movies (and scenes) that include shiny clothing.
---------------------
First of all, let's start with the "Kat Lovers" series by Das! :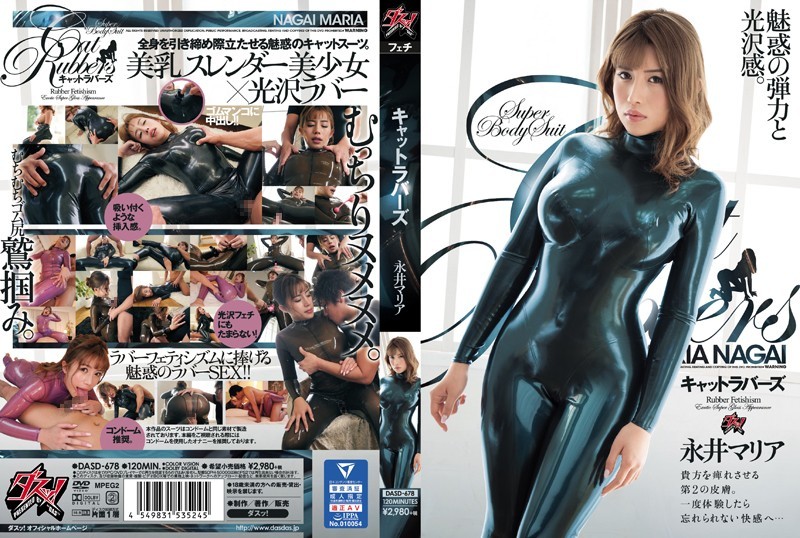 Kat Lovers
If you are into tight catsuits, this is series is definitely for you. Some entries even include (almost)-full bodysuits, meaning their hands and feet are covered in rubber as well which i think is pretty hot.
Next up is the series "Girls Who Like Cock Shabu Shabu" by Real Works.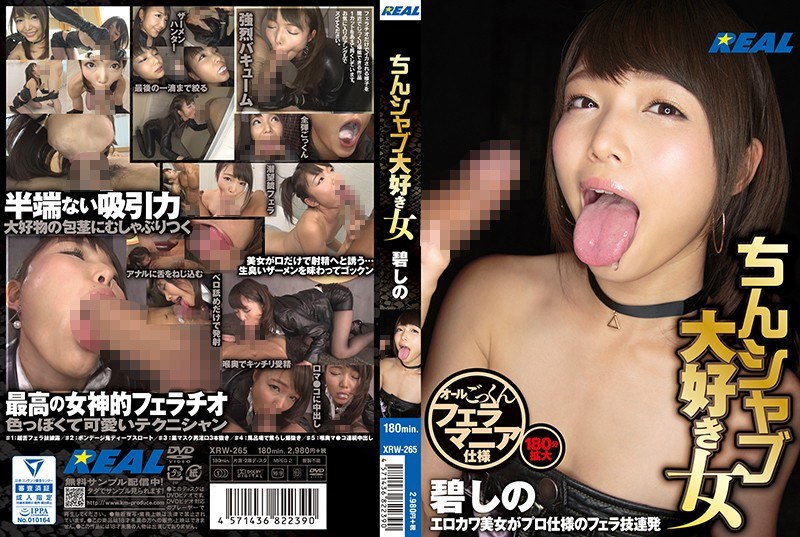 Girls Who Like Cock Shabu Shabu
While this series is mostly about blowjobs, all the girls are wearing leather outifts. Leather Jackets, gloves, boots etc.
This movie is about women having sex in leather pants/leggings.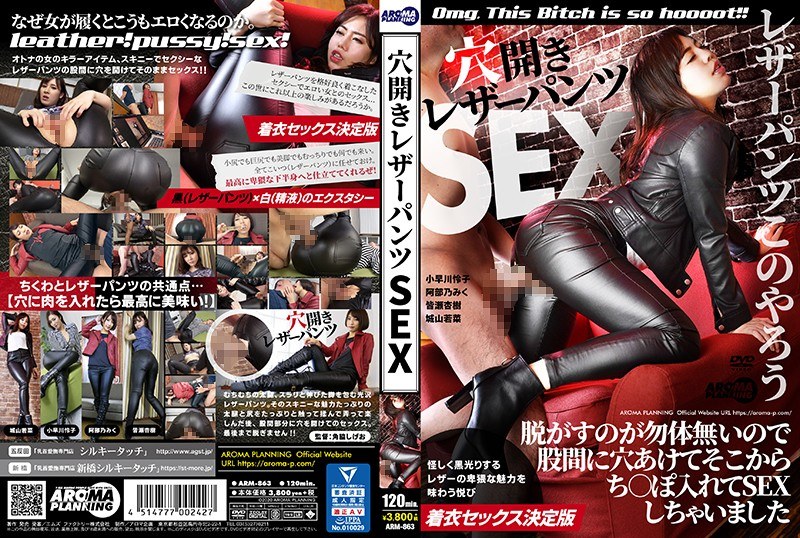 Arm-863
Compared to jeans or yoga pants, fucking while wearing latex or leather pants is relatively rare in porn. Therefore i was pretty thrilled when this came out. If you enjoy CFNM themed movies, than you will love this one too.
---------------
Okay that's it for now. I will continue this thread the next couple of days and if you know movies like this as well, feel free to post