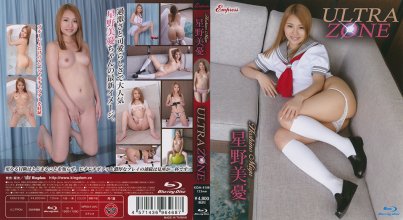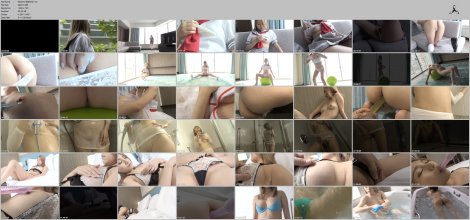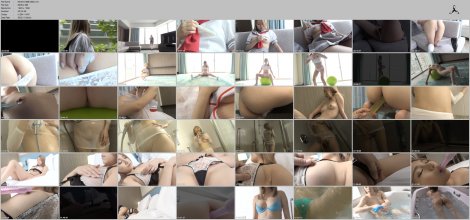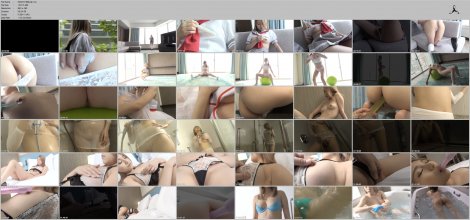 Title: Ultra Zone
Actress(es): 星野美優 Miyu Hoshino
Manufactruer: Kingdom
Label: Empress
Catalog Number: KIDM-818B
Release Date: 2018-09-07
Running Time: 124 minutes
File Format: iso & mp4
iso File Size: 22.44GB
[LQ] Video Codec: H.264 CBR ±1100kb/s @ 853x480
[LQ] Audio Codec: aac @ 160kb/s
[LQ] File Size: 1.07GB
[720] Video Codec: H.264 CBR ±3100kb/s @ 1280x720
[720] Audio Codec: aac @ 160kb/s
[720] File Size: 2.93GB
[1080] Video Codec: H.264 CBR ±8500kb/s @ 1920x1080
[1080] Audio Codec: aac @ 160kb/s
[1080] File Size: 8.01GB
Seeding Time: 2 weeks (Strictly Enforced)
This release is brought to you by a kind akiba-online member.
The seedbox died last month… Therefore this is upload is severely capped to encourage those that can't wait for the files to help pay for the seedbox. Donations can be accepted via bitcoin, Google Pay & PayPal.
I don't see anyone else posting new Kingdom content let alone our beloved Miyu in full BDiso glory so let us work together for mighty justice!