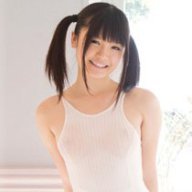 Don't underestimate lolis!
Hey guys,
Would anyone who understands Japanese be kind enough to provide the basic premise of this video:
I'm not asking for a translation or anything, I just want to understand the overall concept of the show. Thanks in advance.
From what I can tell, this is similar to MTV's 'The Real World' except with AV idols. I can barely understand what they are saying but its still freaking hilarious.
According to
Wikipedia
, and the help of Google Translate, this seems to be the fifth of six late night variety specials featuring popular AV idols.
Last edited: