21-year-old Japanese woman arrested for stalking woman in her seventies
February 16, 2021 by Tadashi Anahori
Beauty and the eyes of the beholder. Come on, you know the score by now.
But even so, this has got to be one of the stranger tales of talking in Japan that we've heard about.
Earlier this month, a woman
was arrested
for walking into a restaurant in the city of Nara. She couldn't legally enter that restaurant because of the Stalker Control Act, which she was violating. Why? Because she had worked there for about a year until February 2020 and had in the process become infatuated with another woman who worked there.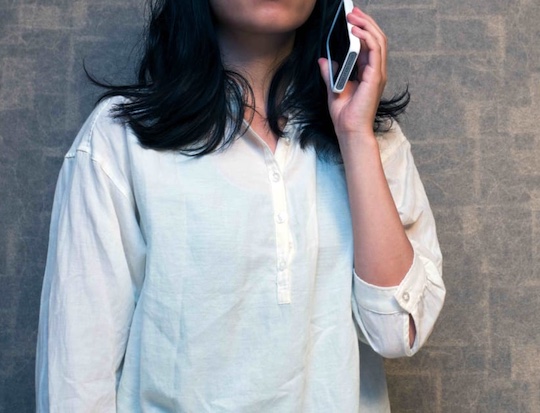 OK, lesbian stalking? Got it. No, not only that. The arrested woman is 21 years old. The victim is a woman in her seventies, who had apparently first reported her former coworker to police in June 2020. But the behavior of the younger woman then got worst.
In the space of less than a month last autumn, the unnamed arrested woman sent a whopping 293 messages, including nude photos and obscene content.
Now apprehended and safely in custody, the stalker has admitted the charges. "I still like her," she told police.
Perhaps this is a case of a young woman reading too many
yuri manga
and trying to act out in real life a sensational tale of intergenerational love?