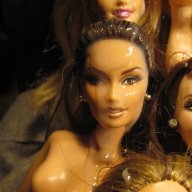 B.B.B. creator, since 2004 (officially!)
Hello again!

Can anyone out there be able to provide me with ID on the JAV idol, and from which film source these screen grabs are taken from?

Obviously taken from low-rez online streaming, so massive apologies for the low-quality of the image.

Many thanks in advance!