Now that I think about it... There's no lactating thread, right? I think it's about time

If you like it this one is gold. Young mother absoluterly stunning. Great hips and good tits but showing the consequences of being mother.

I hope this one is not the only video she makes because she's probably the best (literal) milf I've seen. Or at least she's the idealization I have of a recent mother.
Great news fellas...
I'm pretty sure (I haven't download these videos yet) she's Tamaki Kaho. At least we have a name... and more videos. I was really afraid she would only make 1 appearance.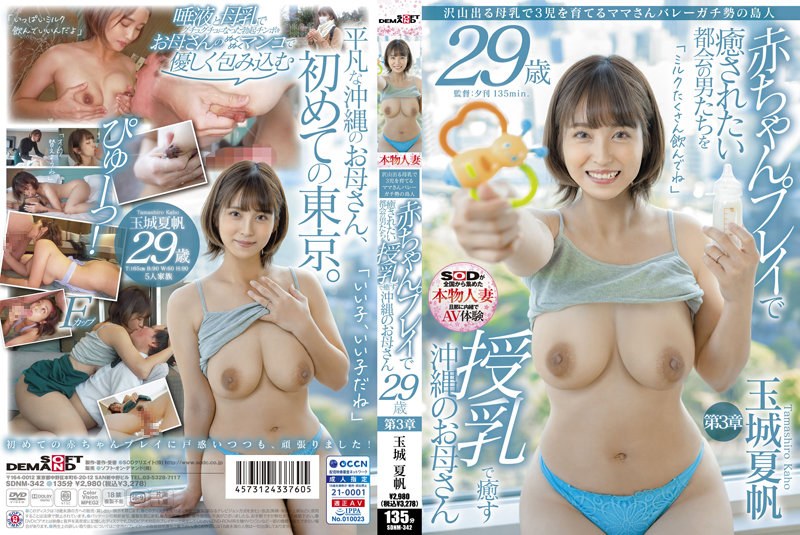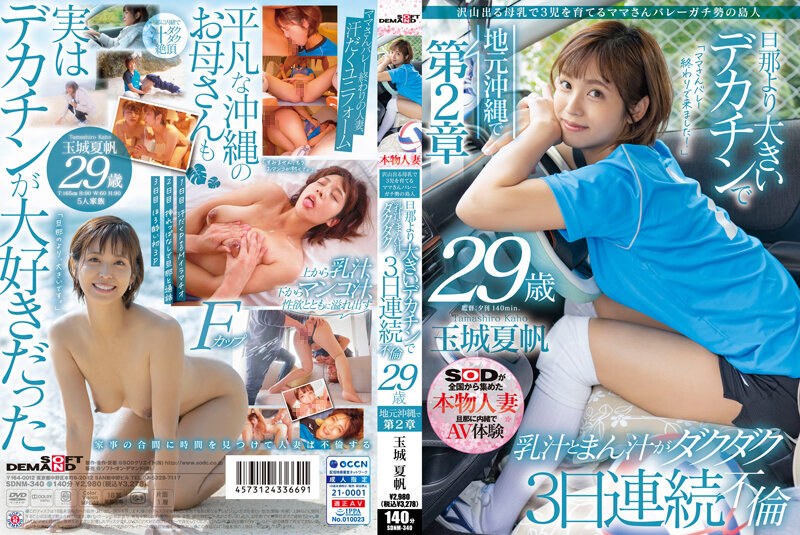 Absolutely stunning